MENU BOX BY ADAM REID 
NEW YEAR'S EVE SPECIAL
Say goodbye to 2021… in the comfort of your own home, with Adam's Exclusive New Year's Eve Menu Box, using seasonal prime ingredients.
Adams luxurious 4 course 'New Year's Eve' dinner is designed as a generous meal for 2 people, delivered as a package of food prepared in Adam's unique Northern style, with simple instructions for you to finish at home in your own kitchen.
The ultimate New Year's Eve Night In.
Pre-Order Available Now 
Menu to be released in December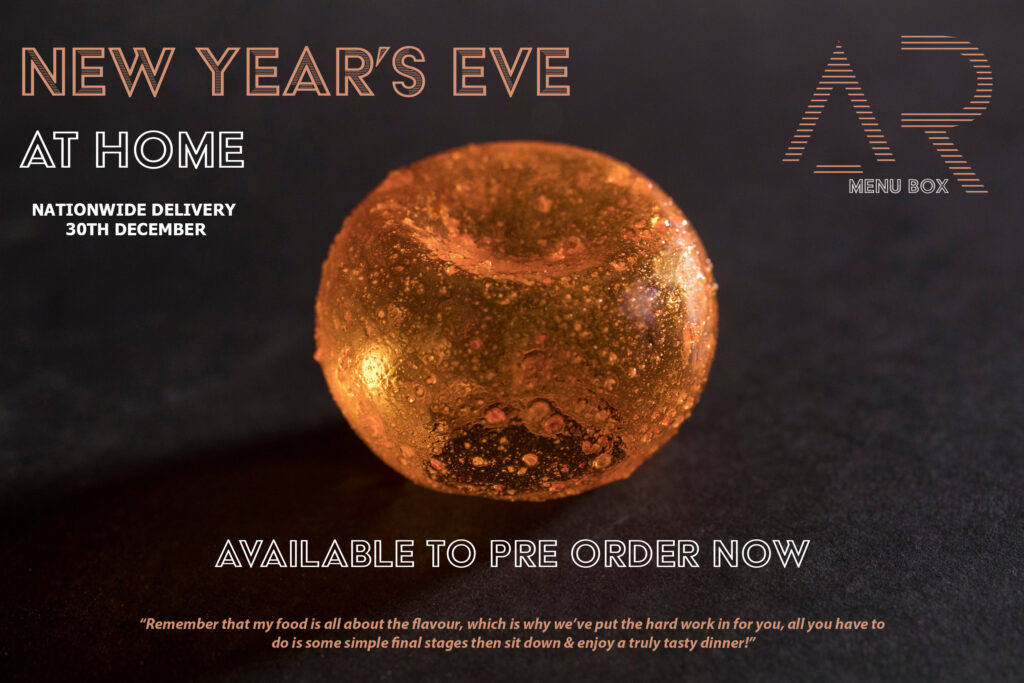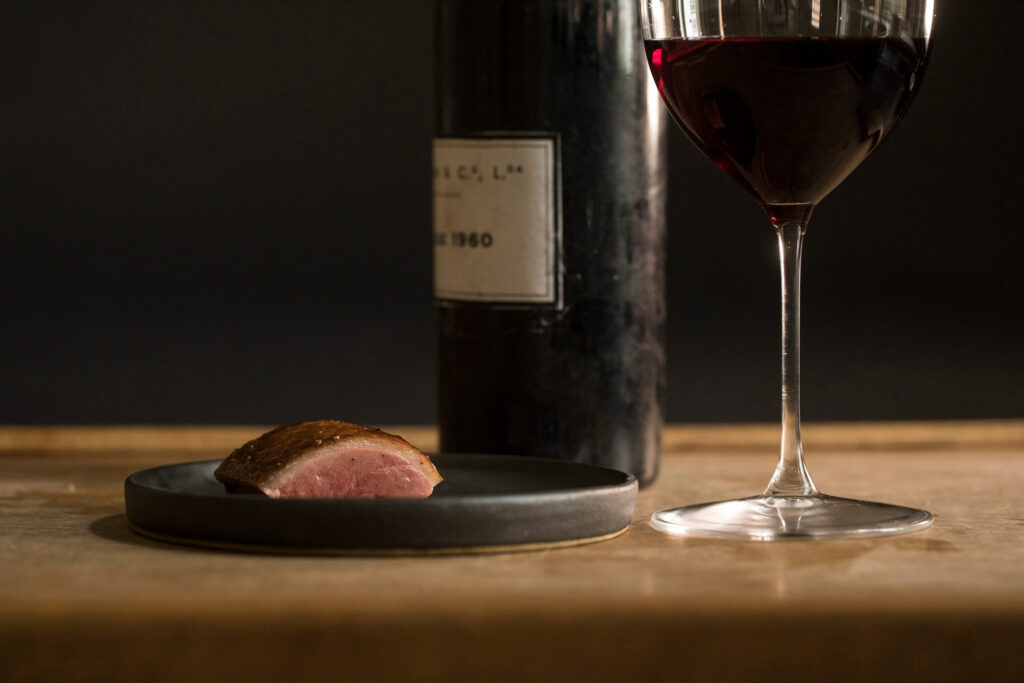 NEW YEAR'S EVE AT THE FRENCH 
Join us on Friday 31st December for Adam's New Year's Eve Experience and say good bye to 2021 in style.
New Year's Eve Package 
Start the evening with Pol Roger Champagne
Adam's seasonal Signature Menu
Matching wines & drinks (non alcoholic version available)
Coffee, sweets & chocolates with an after dinner tipple
Table water
The full hit…no choices necessary!
£250 per person
23.8.21
MFDF 2021 
We are thrilled to be nominated for two awards at this year's Manchester Food & Drinks Festival. Adam Reid at the French has been nominated for Restaurant of the Year, and Adam himself has been nominated for Chef of the Year. 
Voting is open until midnight on the 20th September and we would love your support! 
If you would like to vote, you can do so by clicking here.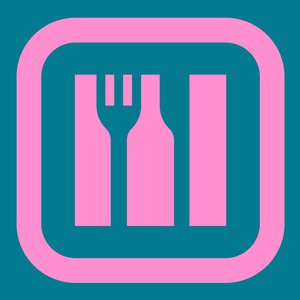 FOLLOW US ON SOCIAL MEDIA