"MODERN BRITISH COOKING WITH A NORTH WEST ACCENT, FROM A CHEF GOING BACK TO HIS ROOTS"

INGREDIENTS

Every ingredient we use is, quite simply, the best we can get our hands on with no compromises at any stage. We source locally wherever possible, but also are not opposed to look further afield for superior flavours when necessary. Our ingredients are simple, but the overall flavours we achieve by carefully combining them is anything but.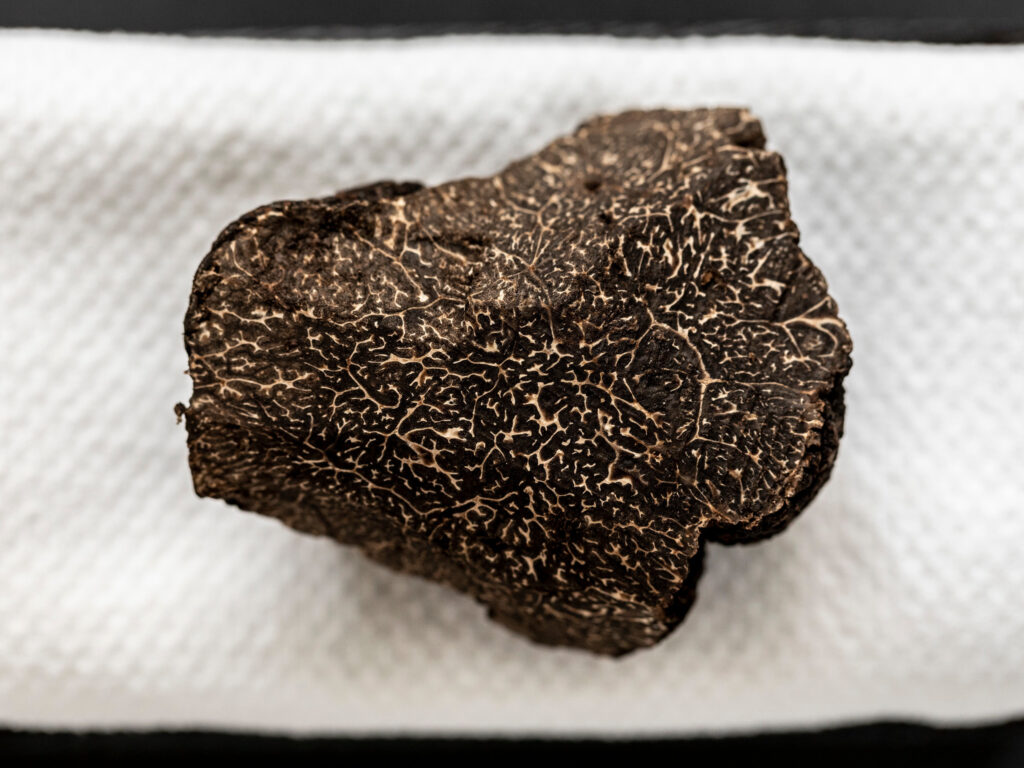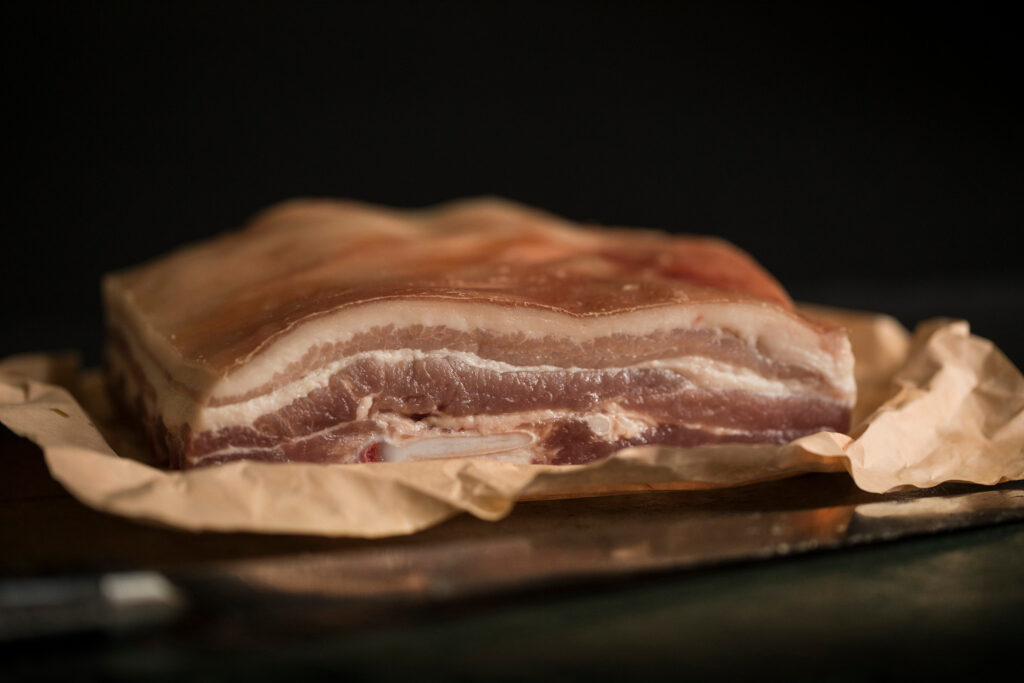 SUPPLIERS
A selection of the finest that the British Isles have to offer. Adam has worked with many of his trusted suppliers for the majority of his career, building relationships that allow him to pick ingredients at their peak & prime which reflects in the quality of food that he cooks. 
He is also constantly on the lookout for new, exciting British & local producers who are creating something special in their own right. If you know, or are one of these special people then enquire here.