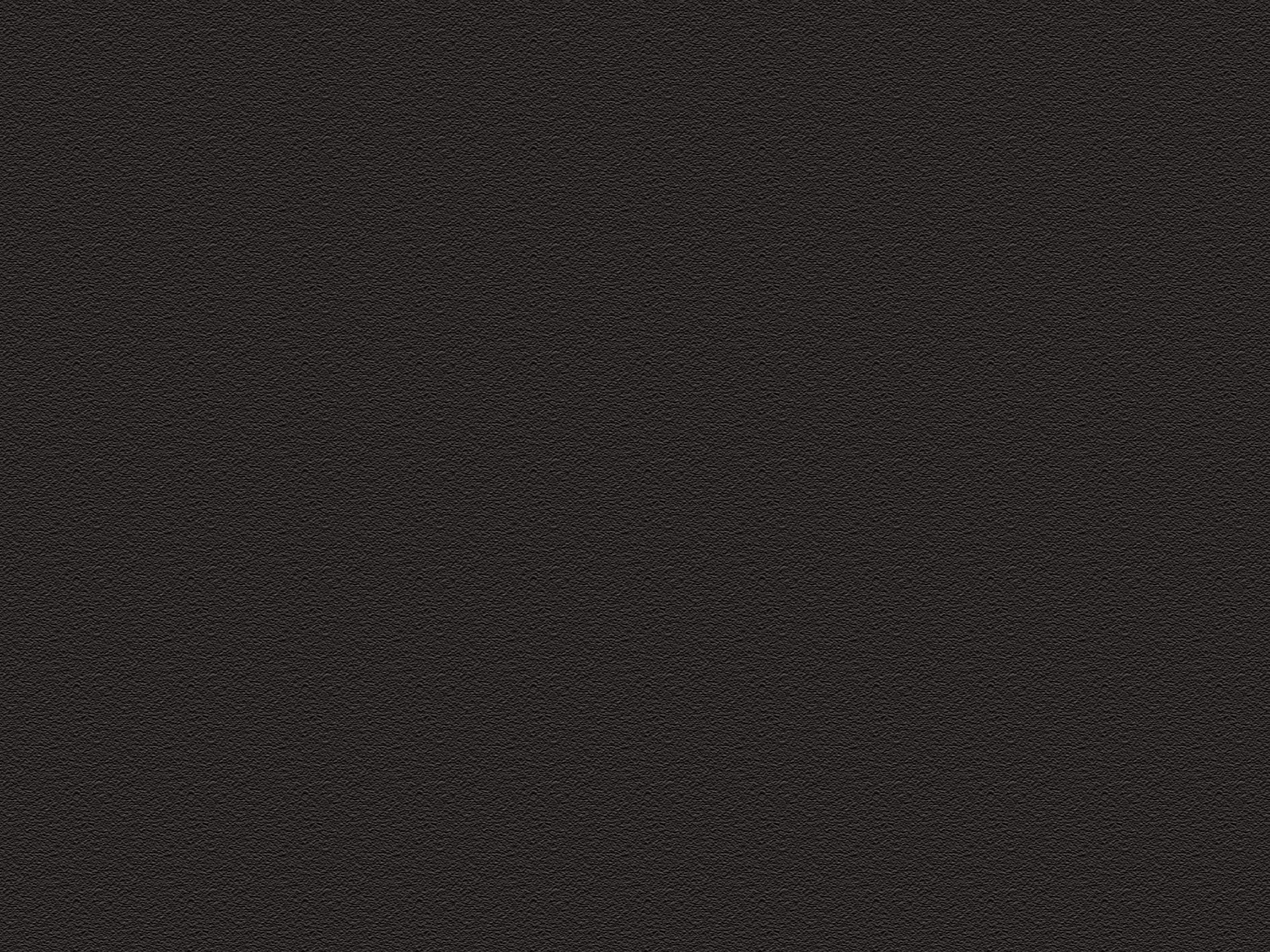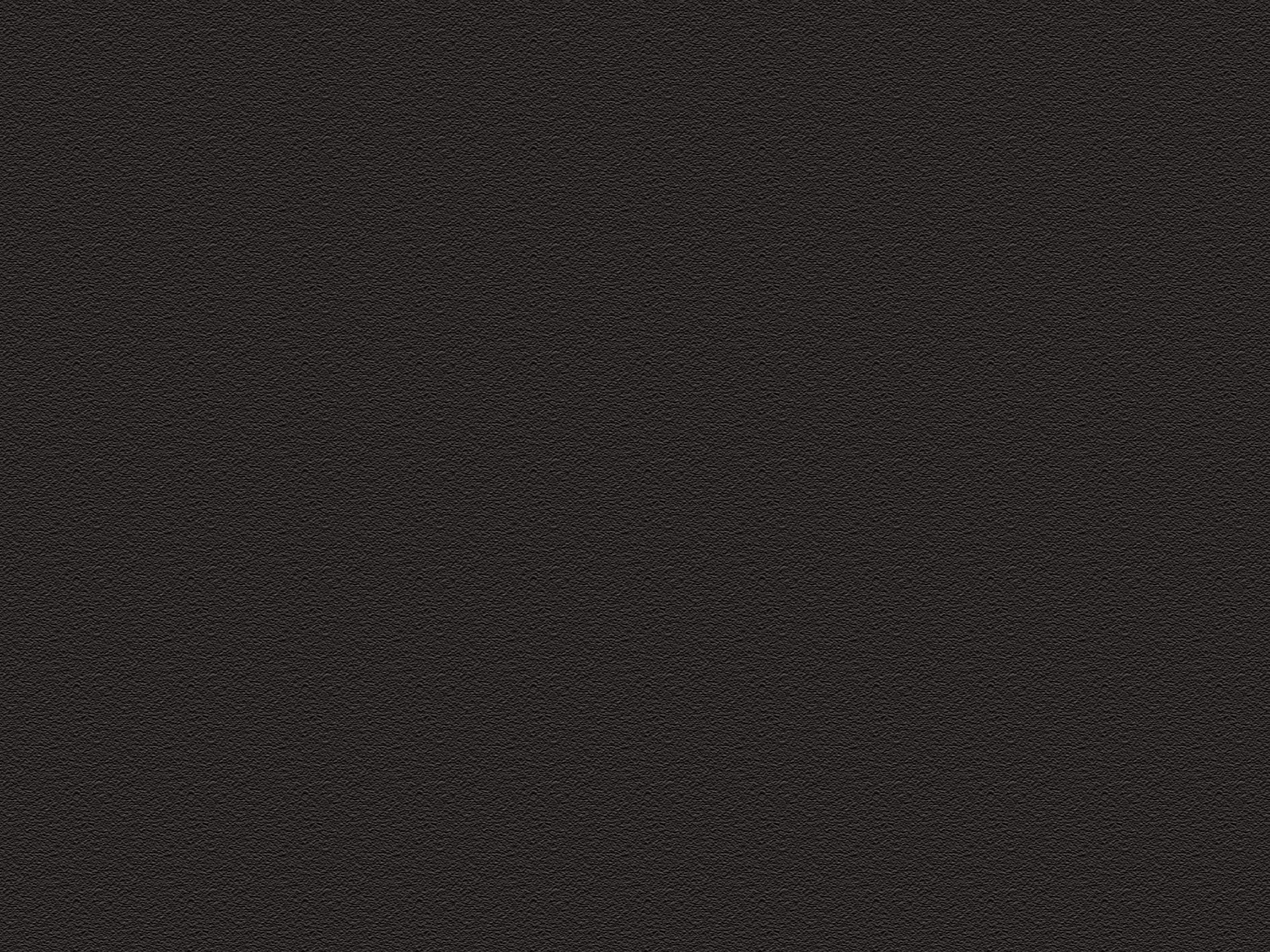 ADAM REID
Adam Reid, born in Manchester, started his culinary career at age 16, following training at Paul Heathcote's School of Excellence and formative years working in some of Manchester's most esteemed venues.
Adam later moved on to work at multiple Michelin-starred establishments such Mallory Court Hotel Leamington Spa and Simon Radley at The Chester Grosvenor in Chester, where he held senior positions and helped drive to numerous awards including an esteemed Michelin 2 star rising with the latter.
Upon his return to Manchester, Adam joined Simon Rogan to launch The French at The Midland Hotel in his first role as Head Chef, and within the year he was awarded The Caterer's Acorn Award, which recognises the brightest young talent in the hospitality industry. In 2014, Adam won Manchester Food Festivals 'Chef of the Year' and was shortlisted in 2019 at the Hotel Cateys for 'Restaurant Chef of The Year'.
Adam took over the patronage of The French in November 2016, following Simon Rogan's departure from The Midland Hotel. His menus showcase his own personal style of modern British cooking (with a Northern accent!) and The French underwent a refurbishment in 2017, including the addition of a chef's counter and more relaxed atmosphere and ambience creating what is now 'Adam Reid at the French'.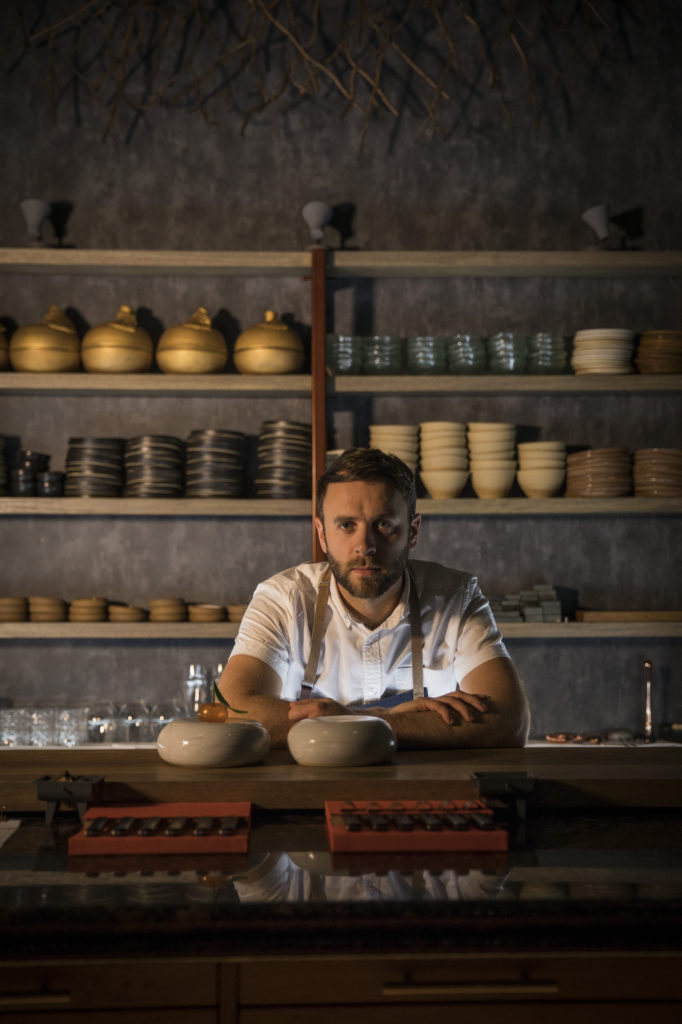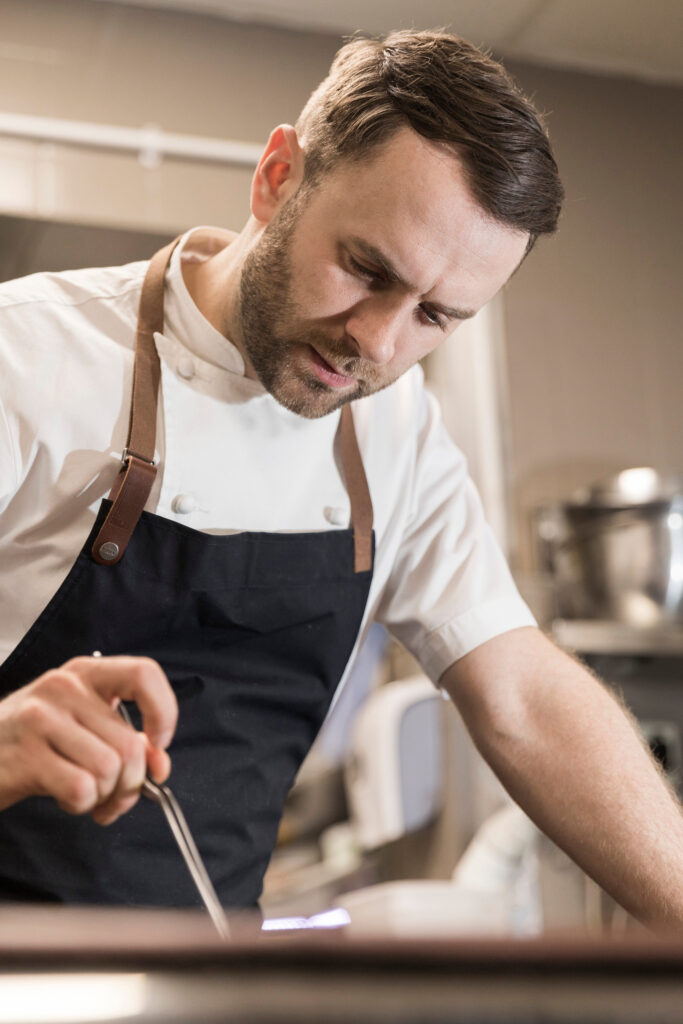 Adam Reid at The French held a score of 8/10 and was ranked #11 in the Waitrose Good Food Guide 2020 'UK's Top 50 restaurants,' as well as being ranked #19 in Harden's '100 Top UK Restaurants'. The restaurant jumped to #26 in the 2020 'UK Top 100' in Square Meal and more recently, Adam Reid at The French gained a rating of 76.50 in La Liste 2020. The French was also awarded four rosettes in the AA Guide 2021 & has a 'recommendation' in the 2021 Michelin Guide.
Adam appeared in BBC2's Great British Menu 2016 series and won a coveted place at a banquet at Westminster Palace to celebrate Great Britons of HM The Queen's reign with his spectacular dessert – The Golden Empire. Adam returned to take part in the 14th series of Great British Menu in April 2019, hoping to represent the north west at a banquet celebrating 50 years of British pop music. Adam succeeded in the regional heats to reach the final of the competition where he yet again secured a place at the final banquet this time with the prestigious main course 'Comfort food sounds good', making him one of a select few chefs to win the show on multiple occasions.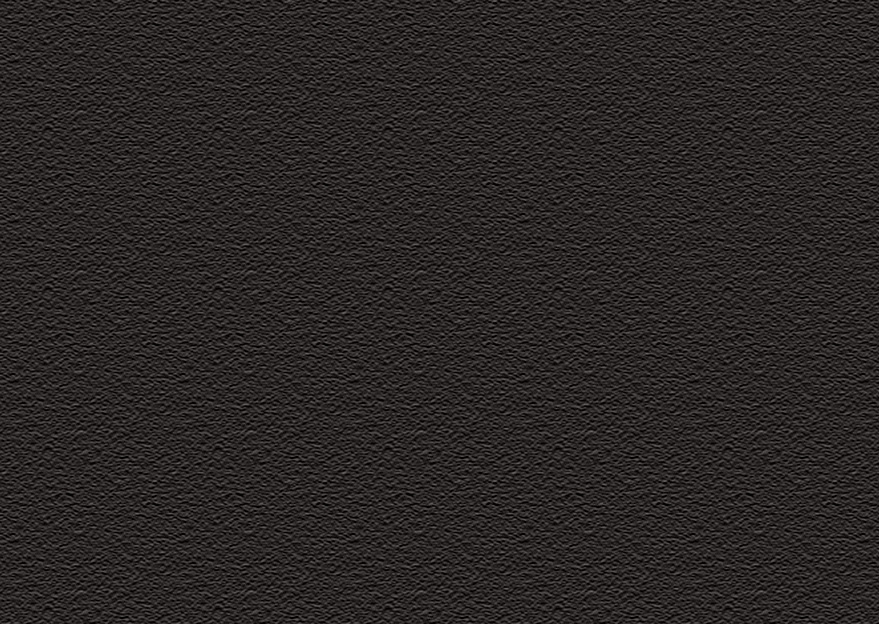 ADAM REID AT THE FRENCH
Adam Reid at The French is a collaboration in more than name alone, with Adam making his stamp on every aspect of the dining experience, from menus, more relaxed accessible atmosphere and his pièce de résistance – the chefs counter.
It marries perfectly the old and the new and is a dining experience to be remembered. The Grade II listed dining room has recently been refurbished with new lighting, wall art and paintwork to give it a more relaxed, inviting atmosphere. Steeped in history, the restaurant offers outstanding levels of service, warmth and style that in turn, create a relaxed and friendly atmosphere like no other in Manchester.
MENU BOX BY ADAM REID
Born during lockdown one, Menu Box by Adam Reid was designed to allow guests to recreate Adam's unique style of cooking in the comfort of their own homes. Each menu box is designed as a sharing meal for two people, and delivered as a package of pre-prepared food with simple instructions to be finished in your own kitchen. 
ADAM REID

WEDDINGS & EVENTS
Now you can enjoy Adam's modern British cooking in the comfort of your own home by him becoming your personal chef. Whether it be a dinner party with friends, or a larger celebration, Adam and his experienced team will work closely with you to create your perfect event. 
Our speciality is making your special day one that you and your guests will never forget. Let us create a bespoke offering for your wedding breakfast & experience our personalised service.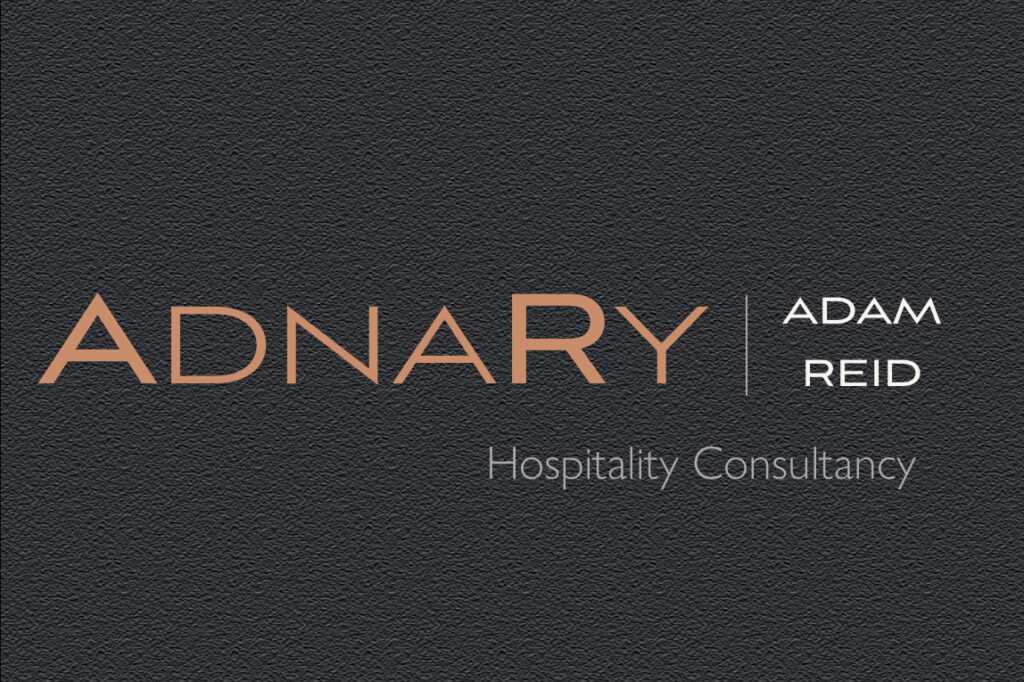 ADAM REID HOSPITALITY CONSULTANCY
Whether it be a restaurant that you want to refine, or a hotel that you want to bring up to standards, Adam can use his expertise and talents to help develop and brand your business. We are able to consult on brand standards, and also offer brand alliance with our Adam Reid brand.